We serve investors, owners & sandwichers.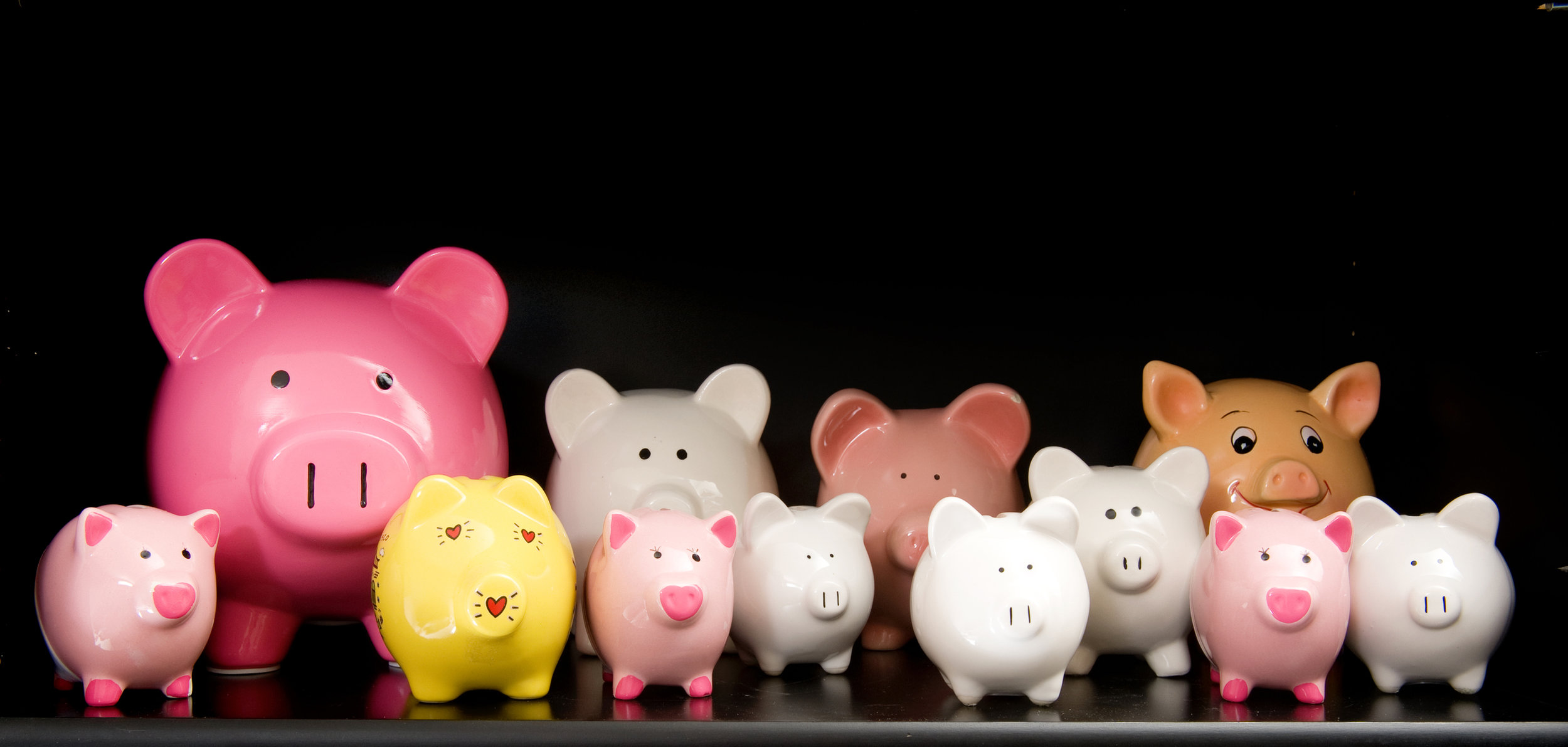 Your values, our strategies
PlanDynamic is a fee-only fiduciary built for people who strive for financial independence. People stretched for time. People relied upon by others. People like you.
The Sandwich Generation is tasked with raising kids, caring for aging parents plus finding time for personal balance and prosperity.
You may feel the sacrifices made to advance careers and earnings are not providing the progress or peace of mind you envisioned.
Or maybe you have momentum in achieving your goals but need the help of a CFP® to sustain and find more time to enjoy today's moments.
PlanDynamic Program
Business owners must prove themselves every day by building upon trust, value and progress with customers, employees and community.
You have borrowed, invested and put sweat equity into the business that you run today. Dependents are employees and families.
Protective of cash balances for downturns and opportunities, you still wish to include the financial expertise of a CFP® with your CPA and attorney.
PlanDynamic Advisory
The investor of a household is accountable to grow the savings built from their family's earnings, sacrifices and discipline.
You know the power of compounding requires taking measured risks, generating income streams and/or finding sustainable, competitive advantages.
When markets get volatile, you know your CFP® who manages your plan and understands your portfolios is the accountability partner needed to stay the course.
PlanDynamic Portfolios
An investor?
An owner?
A sandwicher?
I am too. Let's talk.
Meet with founder, Glenn Brown CFP®, CPRC®, MBA to discuss your needs and learn ways we can help.